Ghost City Capital


Tokyo, Moscow, Rome, Beijing, Amsterdam. All cities that are rich in history, have their own identity and an architecture that is known around the world - even for people who have never been there. These cities are all capitals. But imagine a capital that is almost as big as all these cities together, but where nobody knows about and where almost nobody lives. That is Naypyidaw, the official capital of Myanmar (the former British colony known as Burma until 1989).
In 2002, Myanmar's government has secretly started building a new capital, then changing the capital from Yangon to the new Naypyidaw. An official reason has never been given. Rumors are that the regime in question was afraid of an invasion and the position of the capital of Yangon (in the south, on the coast) was not safe enough, according to other rumors, the regime wanted a neutral capital, not bound to one of the many ethnic groups in the country.

According to official figures, more than 900,000 people live in the city. But more than 10 years after the mysterious move to the new capital, you will see nobody there set aside government workers. If you drive around, you also forget that you are in one of the poorest countries in the world.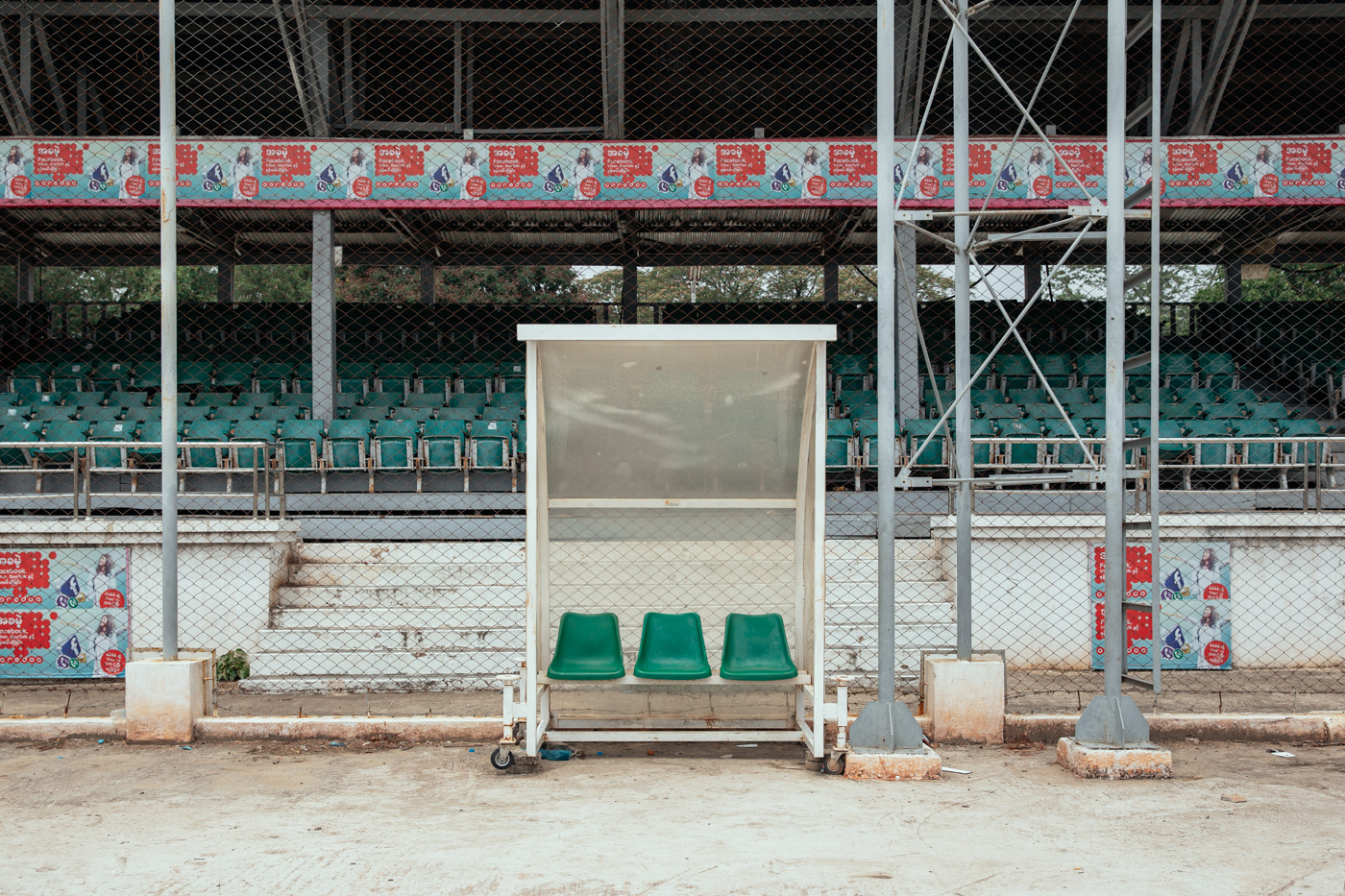 The contrast with Yangon is huge: there is good electricity, fast internet and the infrastructure is well-established; large streets, a large indoor train station and even a 20-lane highway which, according to the scarce locals, is sometimes used as a runway for planes. There is a giant zoo, a water park, golf courses, three football stadiums, several mega shopping malls and a huge convention center.
In some parts of the city you will see empty or unfinished hotels, including a state-of-the-art Hilton resort. They have even built a copy of the largest pagoda from the country. According to Trip Advisor, the Uppatasanti Pagoda is the most important sight of the city, but there are hardly any visitors.